Last weekend, Jim, Saigon and I packed into my car and hit the road to B.C. to visit my little sister, Vanessa. We dropped Saigon off at over-night camp in Aldergrove (his old kennel), where he got to
play with all sorts of doggy friends. He was one happy and tired pup when he picked him up! And I gotta say, as hesitant as I was to bring Saigon along on a 12-hour road trip (and that was just one way!), he was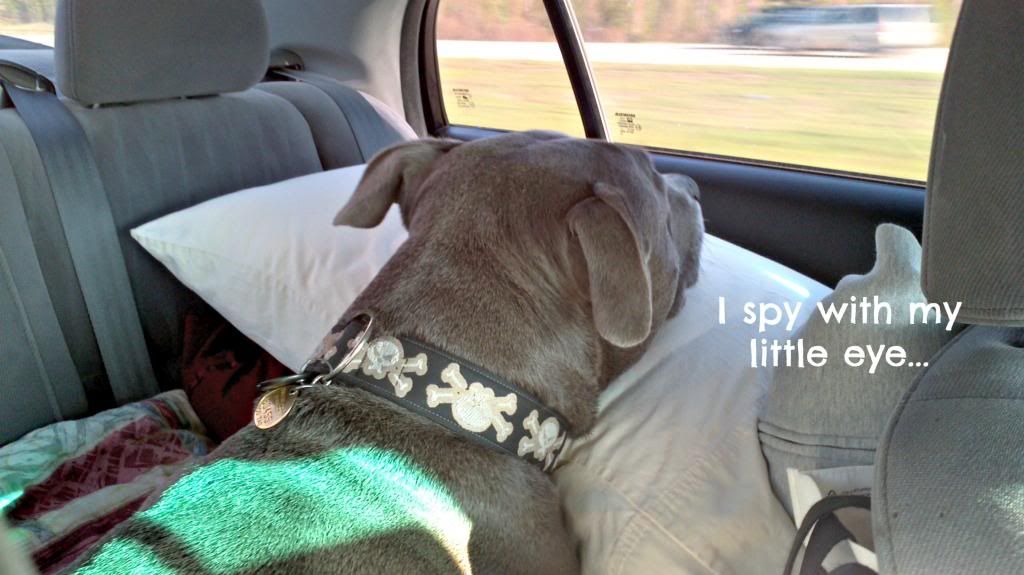 Quick leg stretch in Edson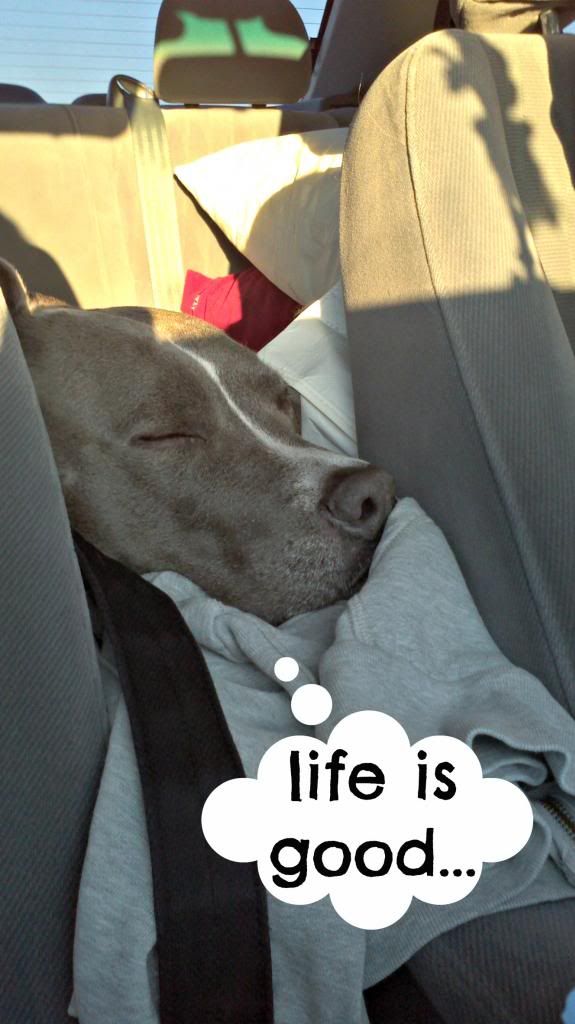 hour 11 in the car...
...and 5 minutes later
meeting up with Vanessa before getting dropped off at camp - he was SO happy to see her!
The trip back home...
just passed Hope, B.C. on our way back to Alberta
Saigon spent the majority of the car ride sleeping like this - as close to his people as possible
forever interested in what's going on in the front seat
I know it's a week late, but I hope you all had a wonderful May Long Weekend!