Can we talk for a moment about how Calgary is just killing it with the weather this fall?! We had temperatures in the high teens again this weekend and it just further confirms my love for October. There's not much I enjoy more than fall days where you don't even need a coat. I'm not sure how many more weekend like this we will get, but we definitely made sure to make the most of it!
Friday, Sully and I didn't get up to much during the day, but that evening I had my very first book club meeting with a book club that I joined on
meetup
. This book club meets once a month and each member gets a turn picking the book and the restaurant to go to. As someone who is pretty new to the city, it's a nice way to get to experience some new-to-me restaurants. This month's book was Go Set a Watchman by Harper Lee and was a great book to be able to discuss. I was a bit nervous when I showed up, but everyone was really nice and welcoming and it was easy to get lost in the conversation. It also helped that I wasn't the only newbie. No pictures, because I'm not that brave in a new group of people!
Saturday, I hopped on the train and met up with my Aunt Max at the
Rocky Mountain Wine & Food Festival
for their afternoon tasting. I had never been to a wine tasting event before, so when I won tickets from
Laura
I was pretty excited! My original game plan was to stick to champagne and white wine, but eventually I just had to taste some of the beer too. Probably not my wisest decision as the rest of my afternoon and evening was a bit of a write off if you catch my drift.
It's hard to remember everything you taste, but I did take pictures of the ones I really enjoyed. I'm a huge bubbly/prosecco/champagne lover and these were my favourites. The beers I tasted, while not bad, were not noteworthy enough to include. I did make sure to sample the
Uber Caesar
as I love me a good Caesar! This was so delicious and something I would definitely buy. Under a blind test, I would never have guessed this was a Caesar from a bottle. It puts the Mott's Clamato Caesar's to shame. And fun fact: did you know the Caesar was invented in Calgary back in 1969?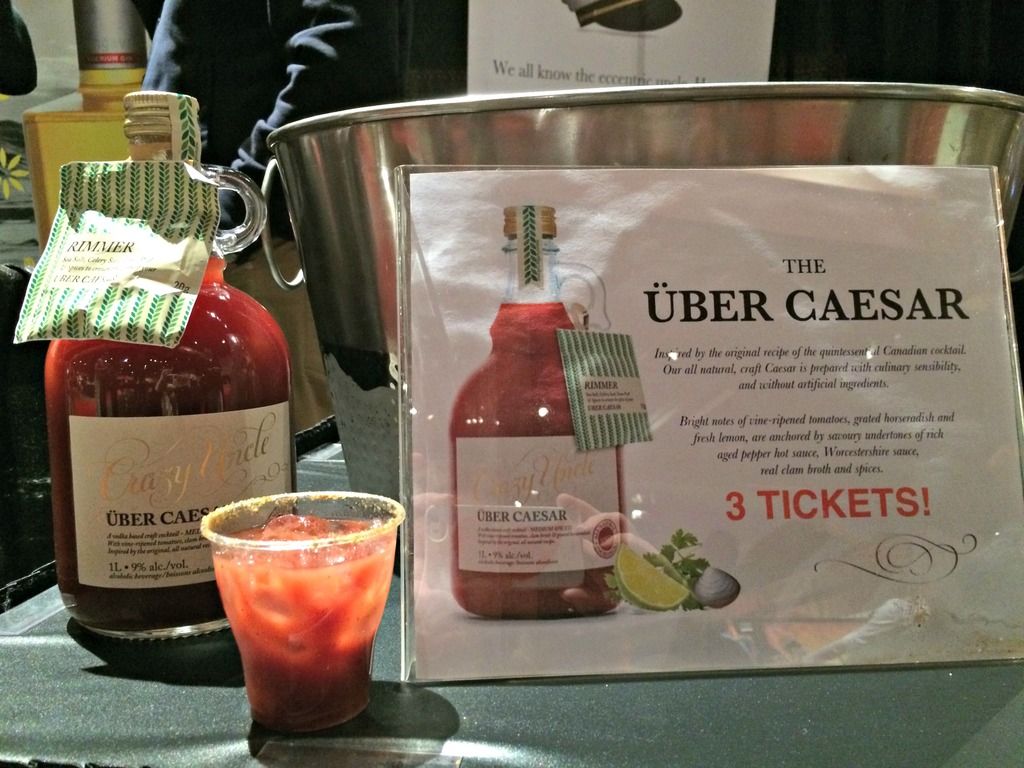 Of course, some food was sampled too! The Bernard Callebut Dark Chocolate Cream Cheese Brownie was just the perfect amount of sweetness. The Pulled Pork & Red Cabbage Cornbread Slider (with a Signature Double Chocolate Pecan Cookie on the side) from SAIT Culinary Campus was so, so tasty. The highlight was definitely the gelato from
Fiasco's
. The servings were generous and the flavours we chose (Bourban Vanilla Bean and Dark Chocolate Caramel Sea Salt) were to die for.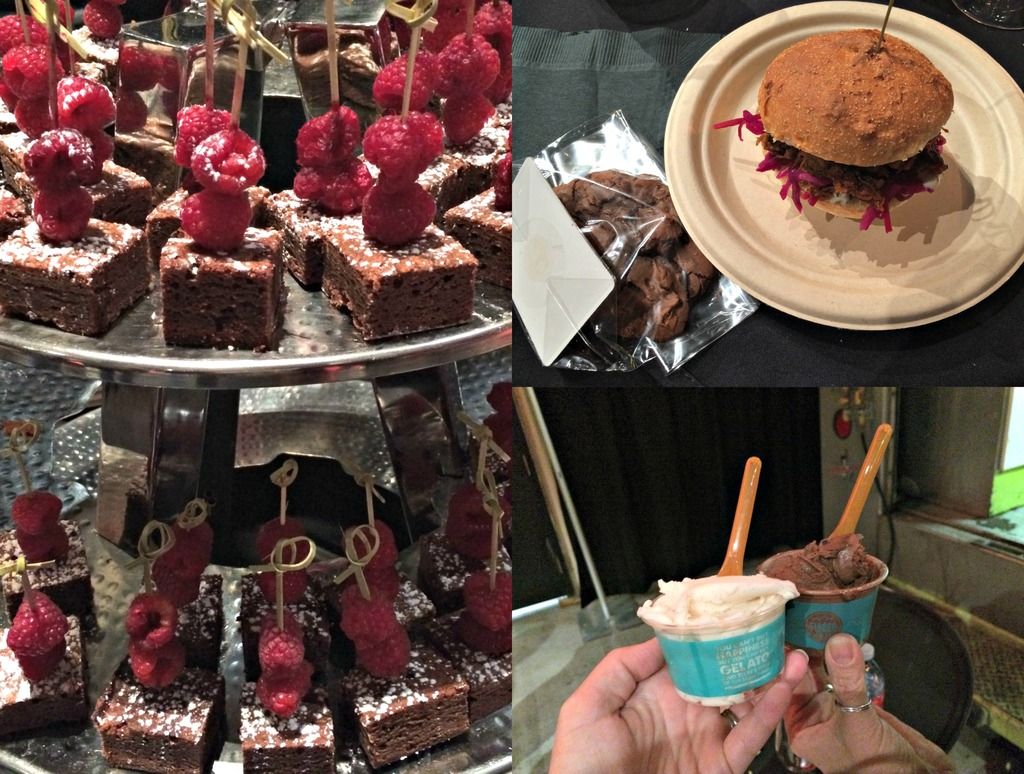 On Sunday, after a lazy morning, we decided to head out to Kayben Farms in Okotoks. I had heard good things about it and I wanted to go before they close for the year at the end of the month. We couldn't have asked for a nicer day to go, or a quieter one. It often felt like we were the only ones there, so it was pretty cool to do the corn maze all on our own! Sully had a great time riding the tractor train, jumping on the pillows, seeing the farm animals, going on the slides, and leading the way through the corn maze. They had a deal where if you bought a 2016 season pass (only $35), you can use it for admission all of October. So that's exactly what I did because I know we will be back next year (and possibly one or two more times before the end of the month!).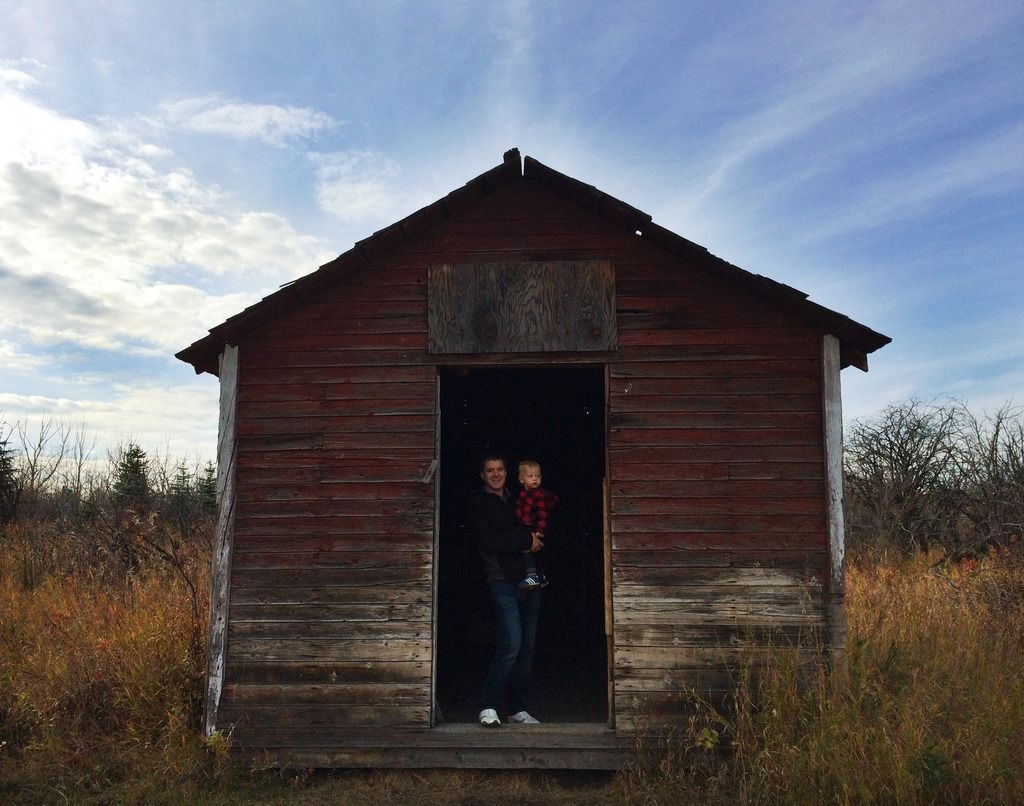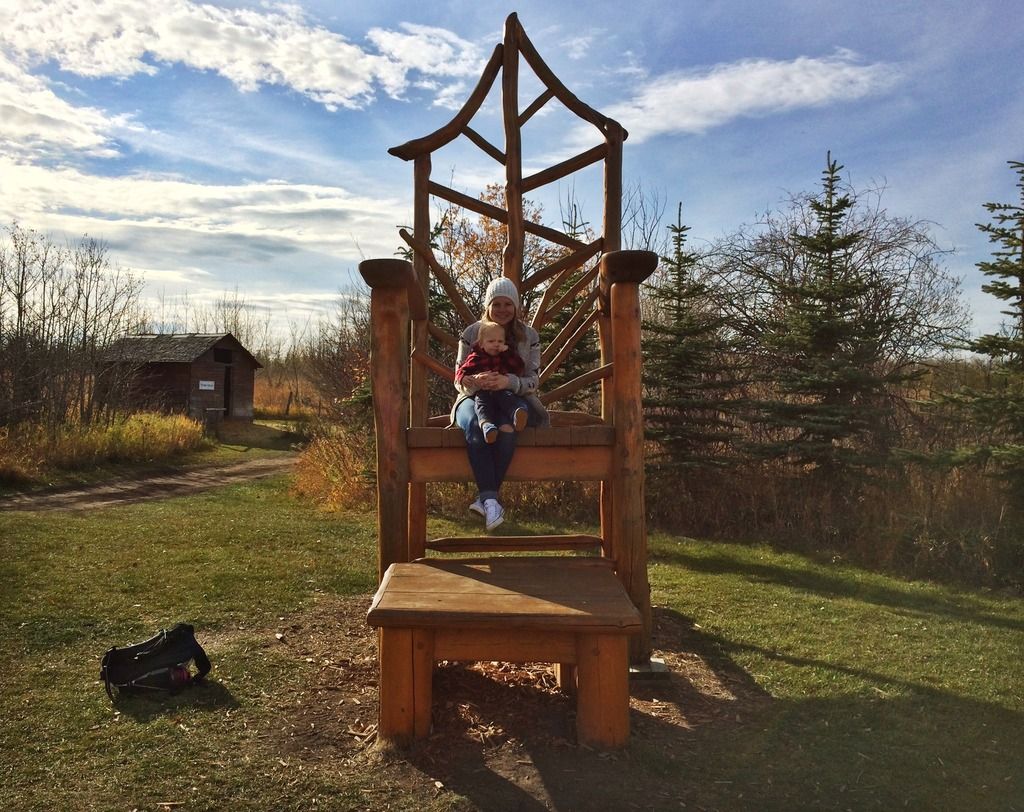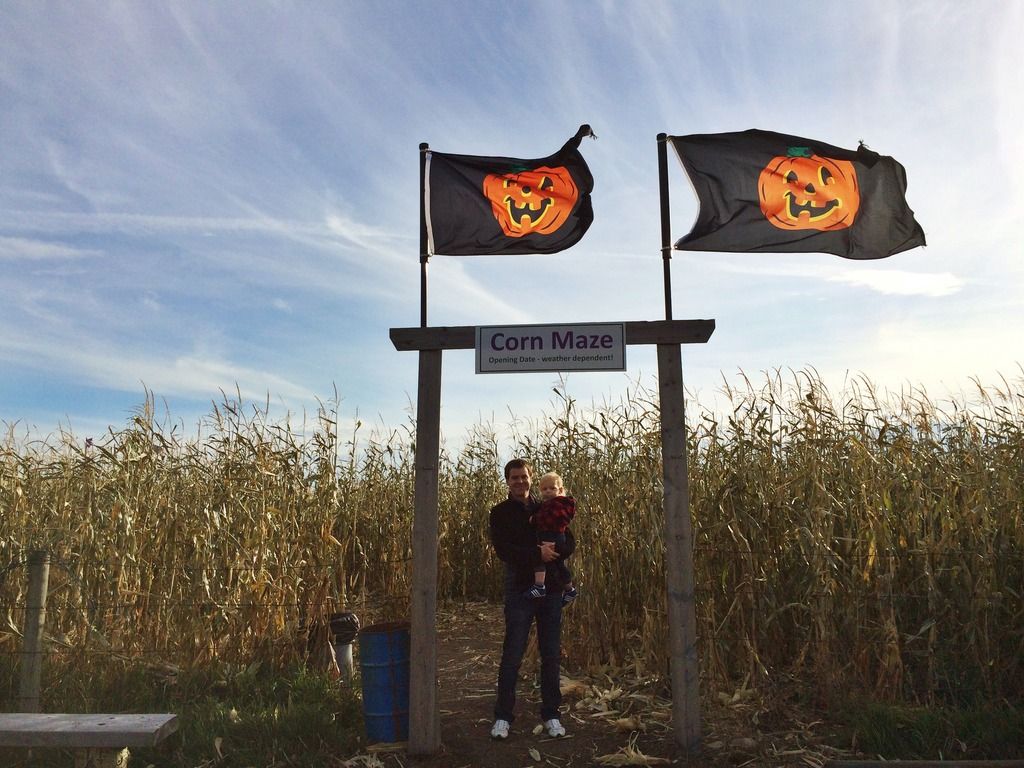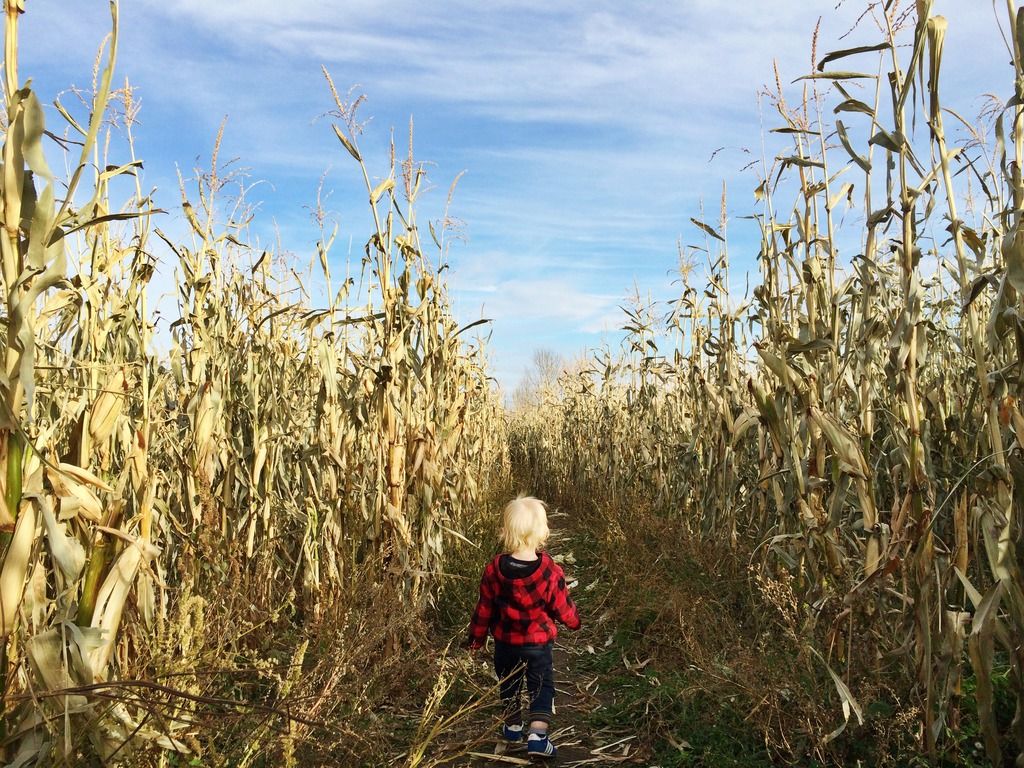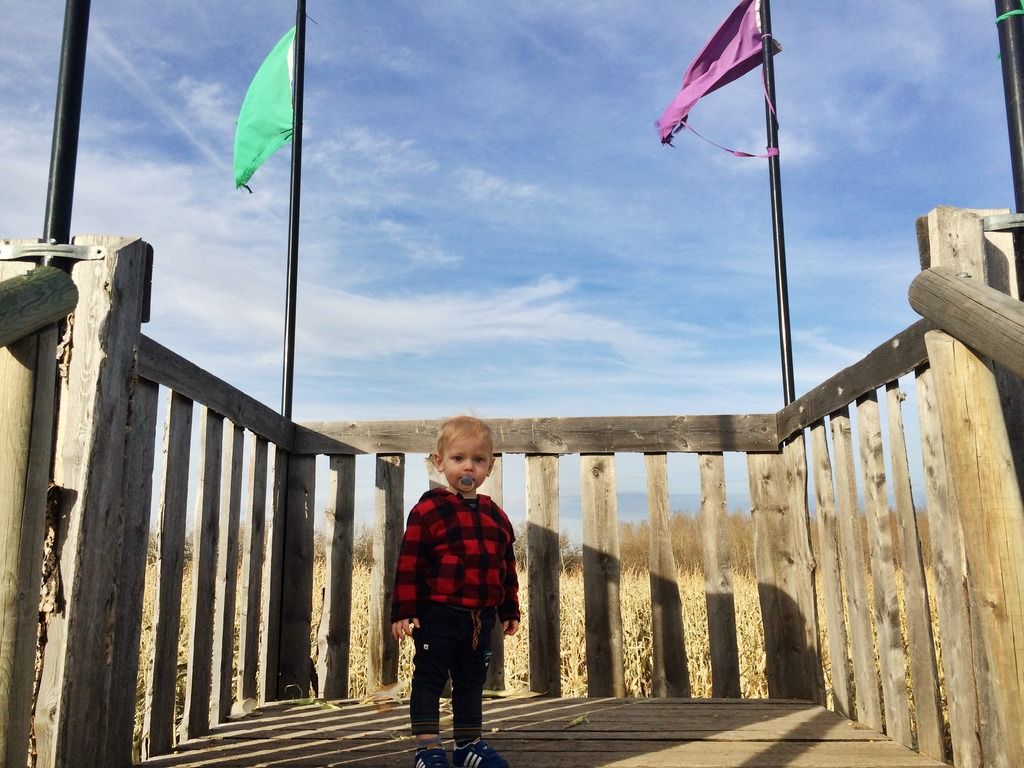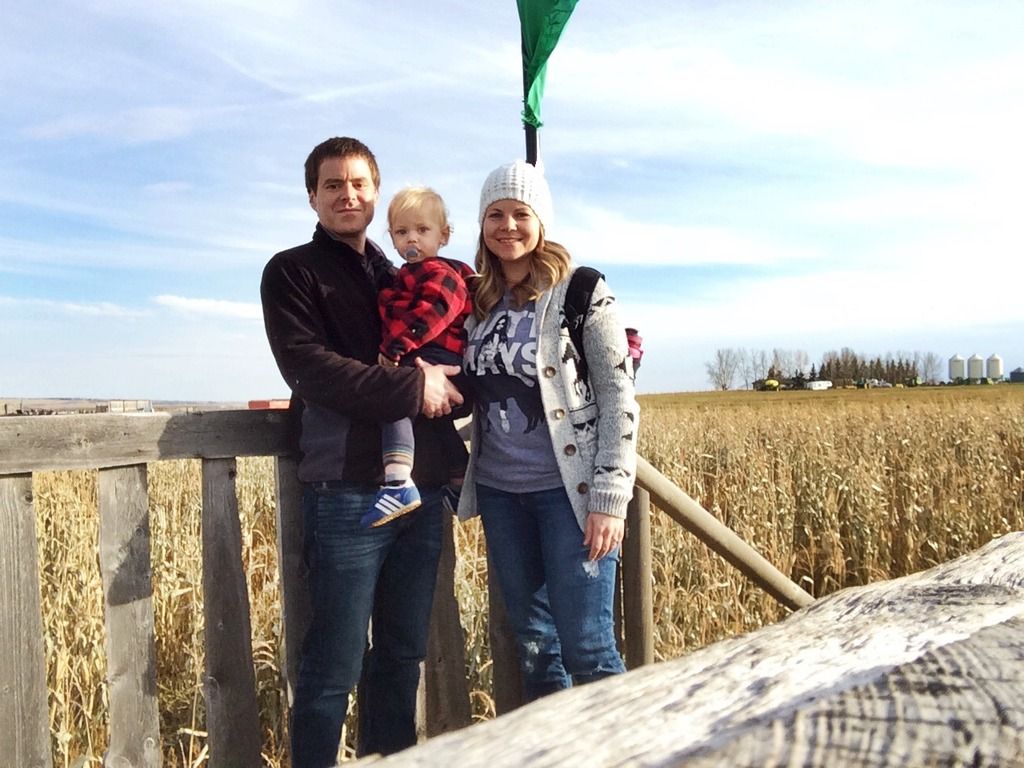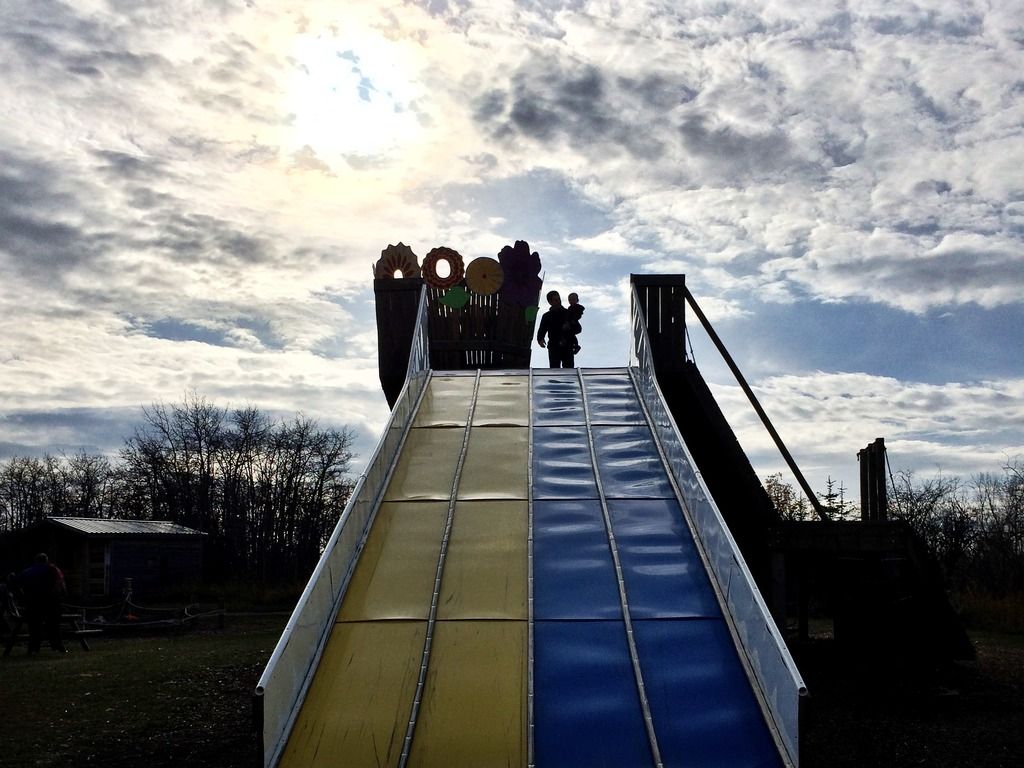 Hope you all had a great weekend!
Have you ever been to a wine tasting festival?
Tell me something fun you did this past weekend!