It's been almost exactly one year since we had maternity photos done and I can't believe it's been that long since I was so pregnant! I never meant to wait so long to share these, but I kept putting it off and now, here we are. I love looking through these photos because it takes me back to a moment in time where it was still just Jim and I, a few short weeks before our lives would change forever and we would no longer be only two. These photos would be the last ones taken of us before Sully would make his appearance.
Prior to becoming pregnant, I thought I wouldn't ever want to have photos taken of my pregnant self. I just didn't see the point. But my feelings changed once I was pregnant and I knew I wanted someone to capture the joy and love both Jim and I were feeling during my pregnancy. And I knew just who I wanted to do this:
Andrea from Pink Sugar Photography
. I had been a huge fan of her work for quite a while and there really was no other option in my eyes on who to hire. Working with Andrea was such a fun and wonderful experience (she shot Sullivan's newborn photos too!) and I'm so thankful she was available when we wanted her to be. We will treasure these photos forever and I'm so glad I changed my mind about maternity photos!
You can see more photos from our session on Andrea's photography blog
here
.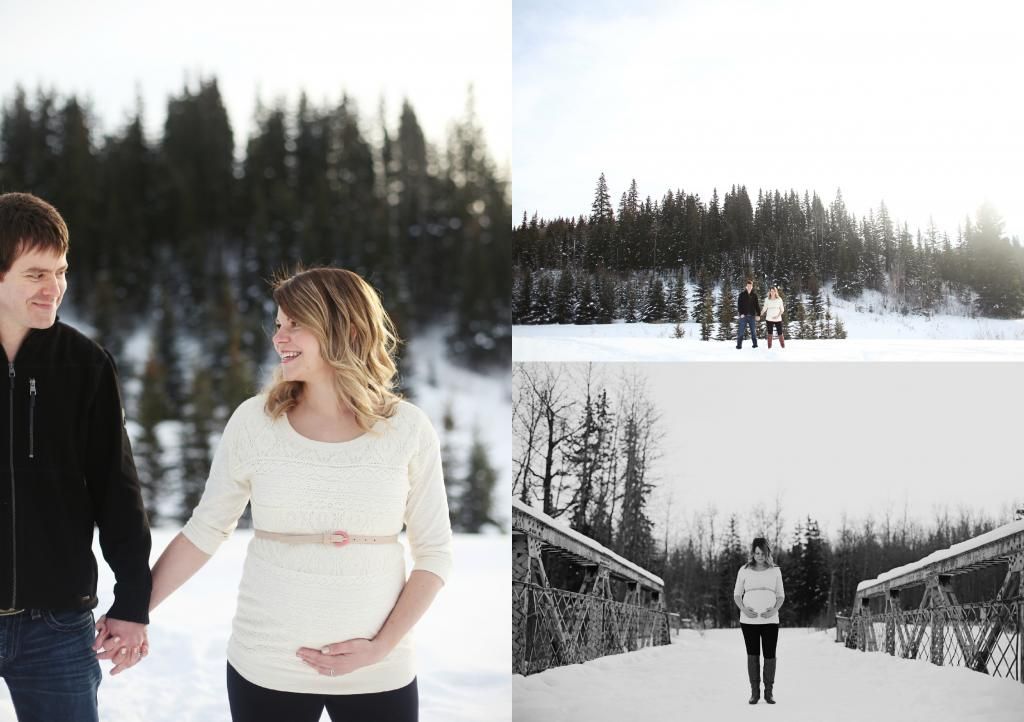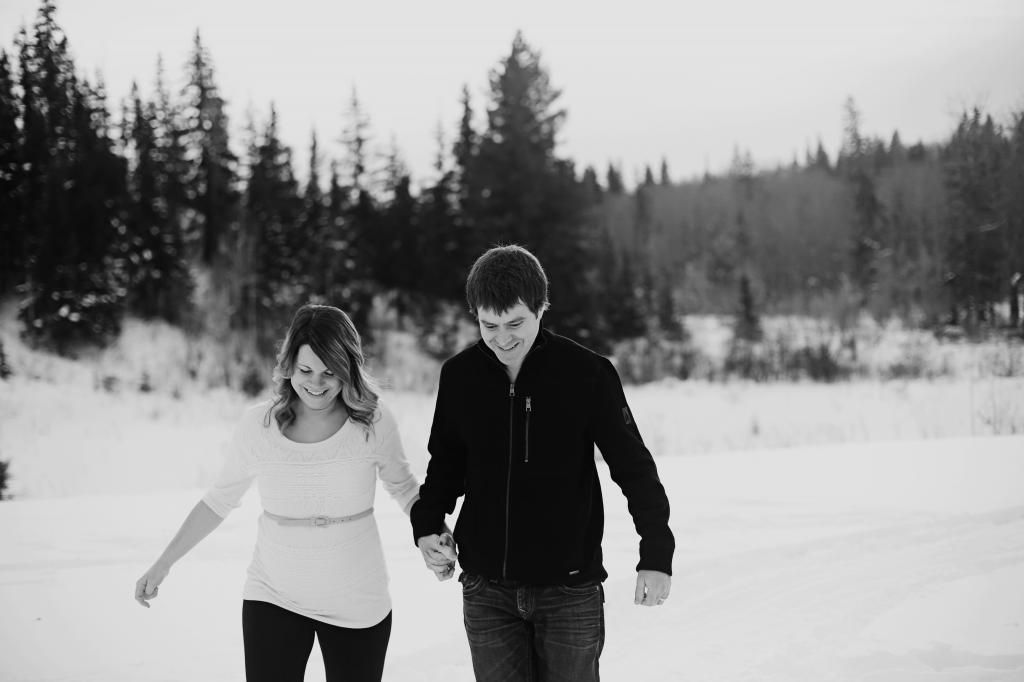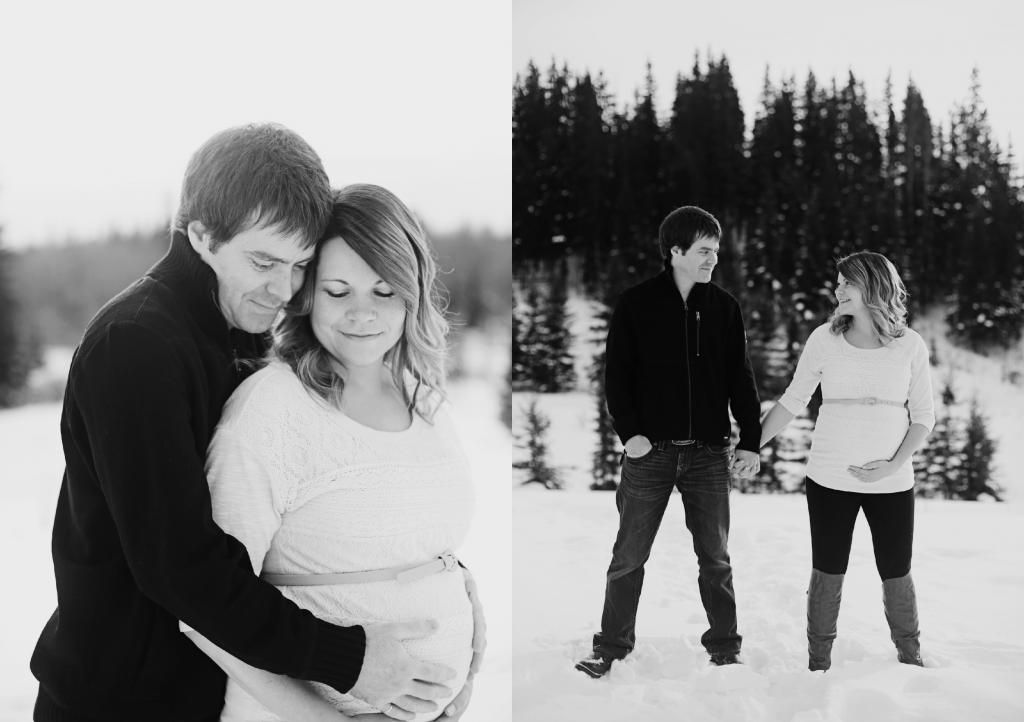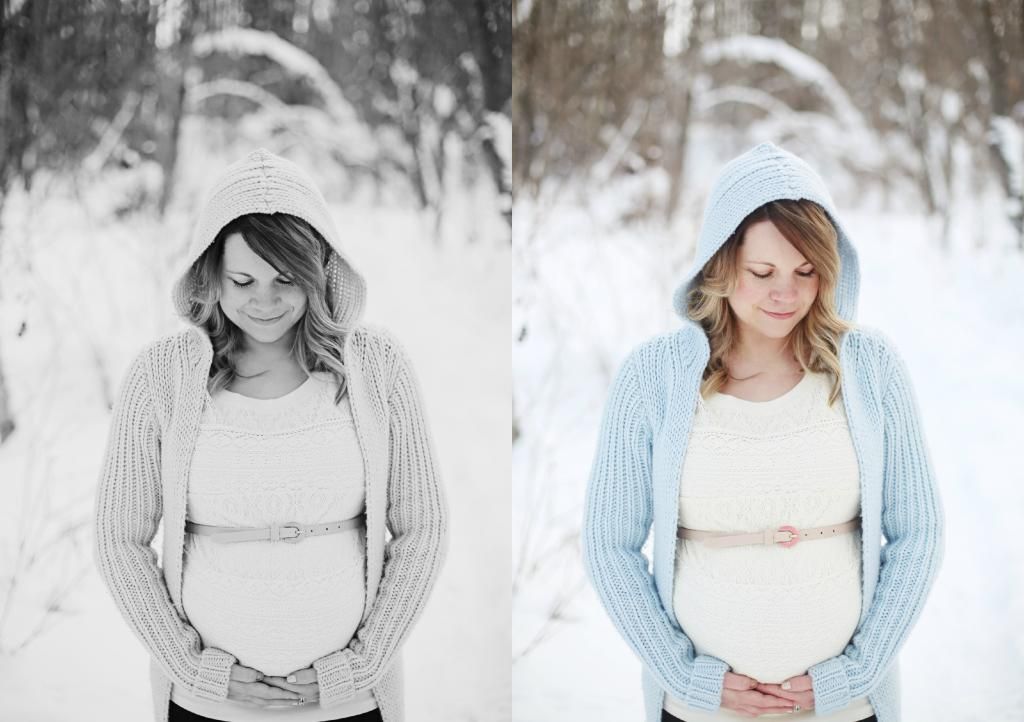 Thank you so much, Andrea!