I'm going to be honest here. Sometimes, as a blogger, I feel the pressure to do fun and fabulous things ALL the time, things worthy of blogging about, worthy of taking and sharing pictures of. But the truth is, we spend a lot of time at home, including on the weekends, and we kind of like it that way. We're homebodies, what can I say? Of course, we try and get out to do new and fun things with Sully, but some weekends, we just don't. Sometimes I think we are just big time wasters, incapable of getting our act together and venturing outside of our home, but, we also really enjoy our home and the company of each other. It's also really nice to just have Jim home with us during the day. We like to putter, work on house projects, read, play, sleep. No agenda, no rushing around - just being.
This first weekend of August was a long weekend, but thanks to some flex days Jim had at work, he made it an extra-long weekend, having six days off in total. We didn't do a lot, and a few of the days we didn't leave the house. But, we did get out for a short walk in Fish Creek Park, had an afternoon at
Heritage Park
, cooled-off before dinner one night at the beach near our house, ate corn on the cob, played with new toys, and did a day trip to
Discovery Wildlife Park
to see the animals. It sounds like a lot when I type it out, but spread out over six days, it was the perfect mix of activity and having fun at home. Which is really just the way we like it. Call it a stay-cation if you will, "stay" being the operative word!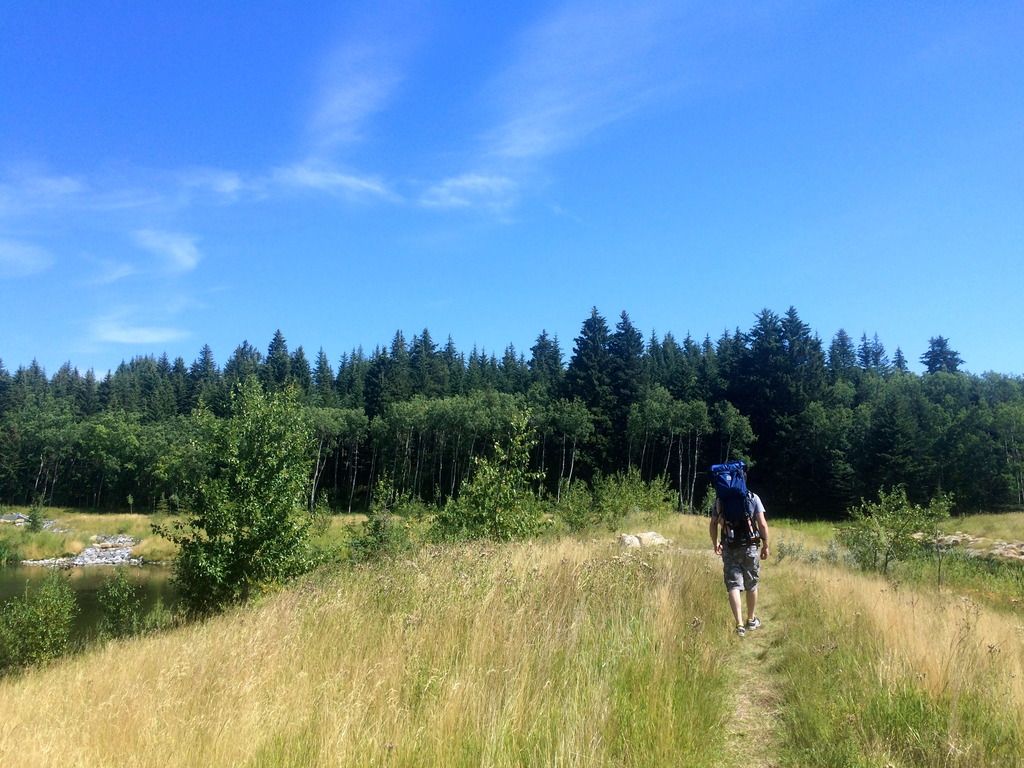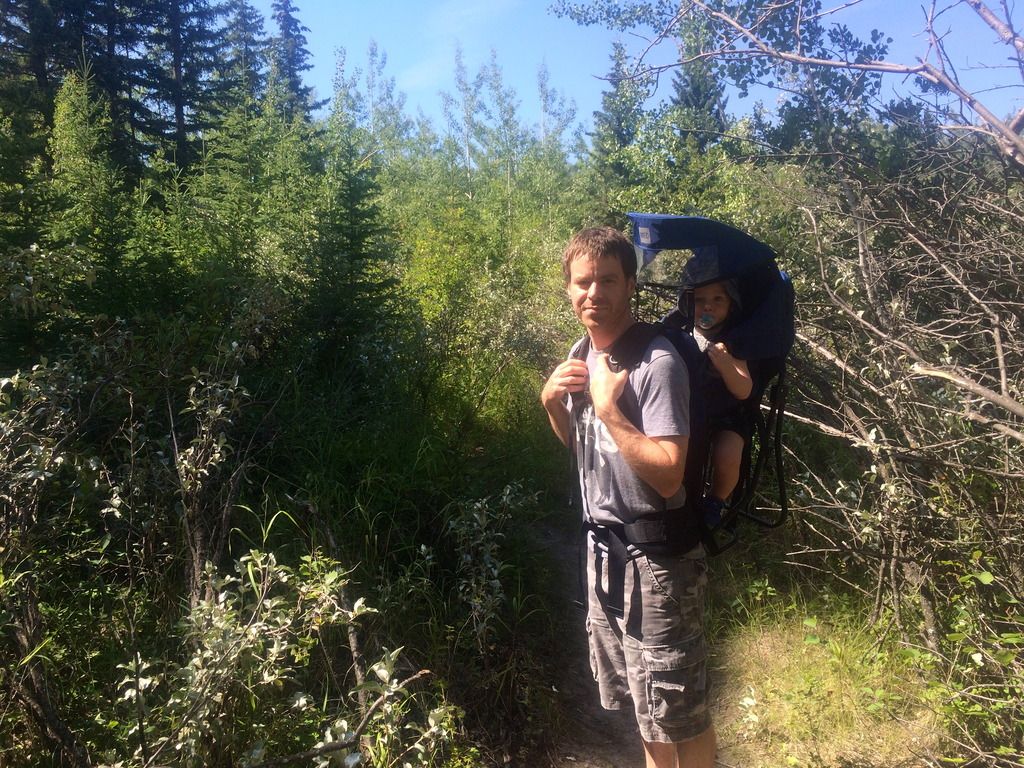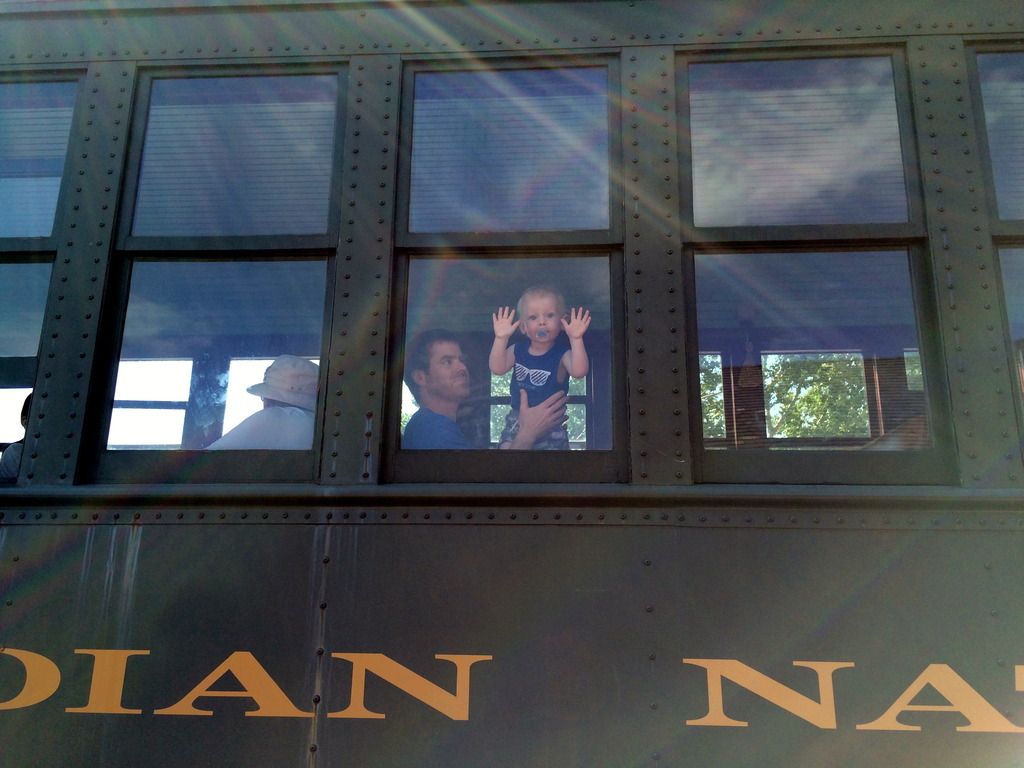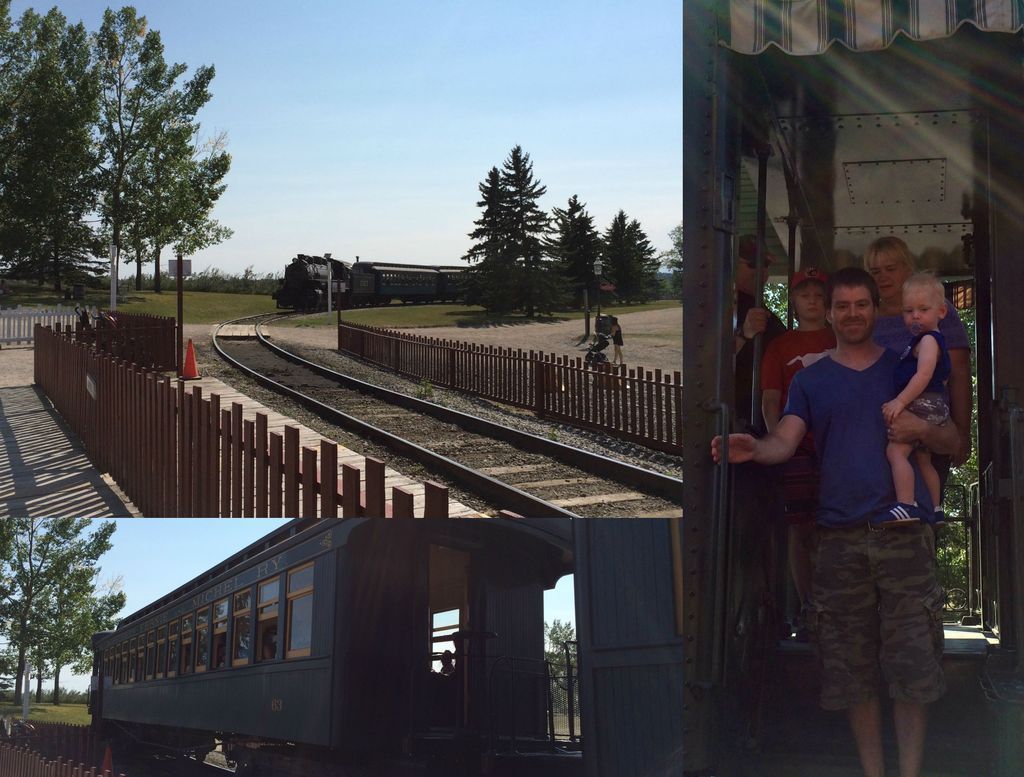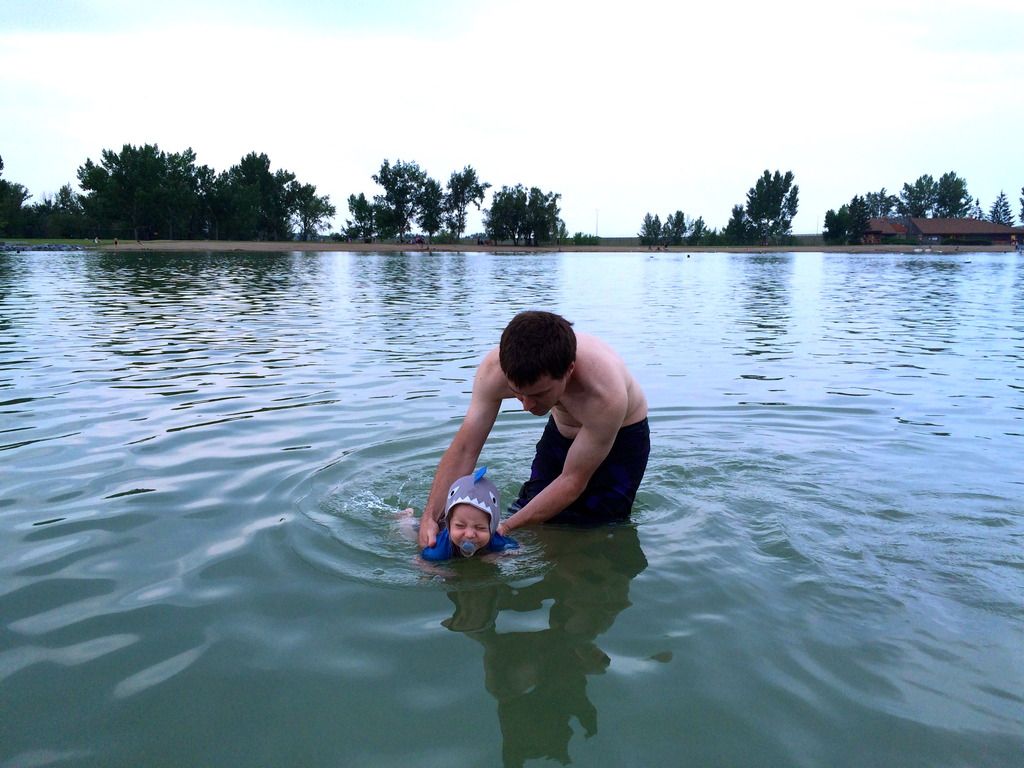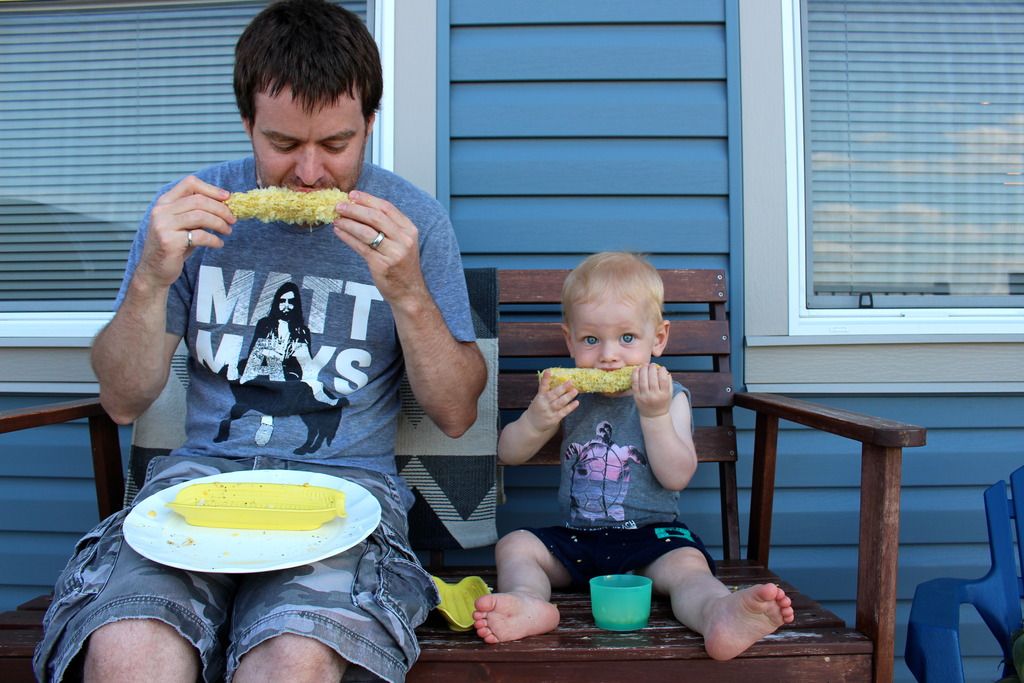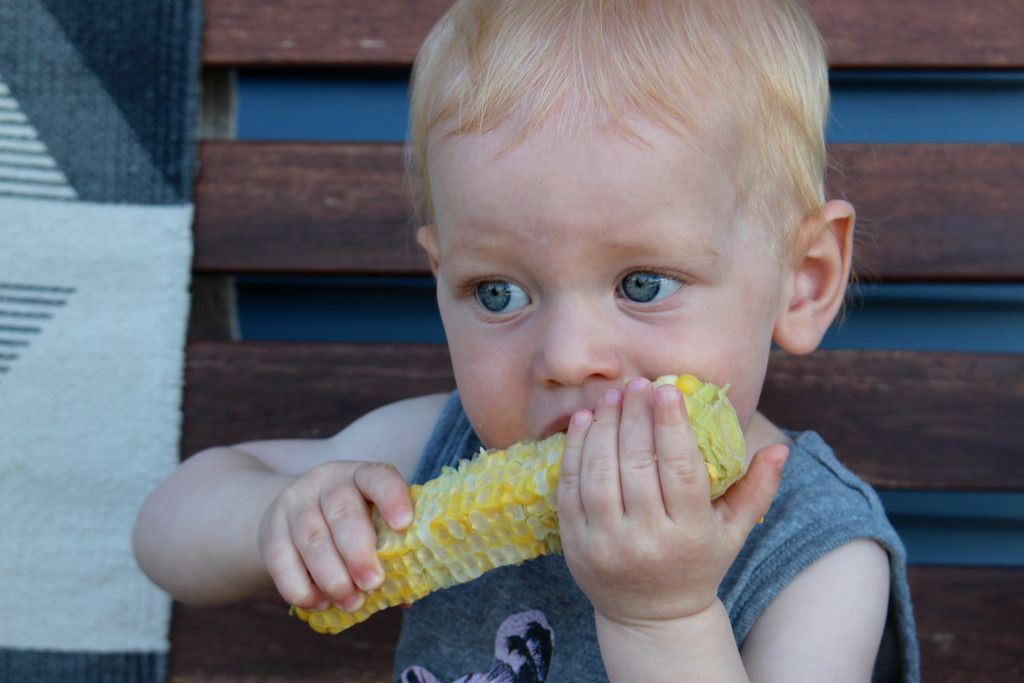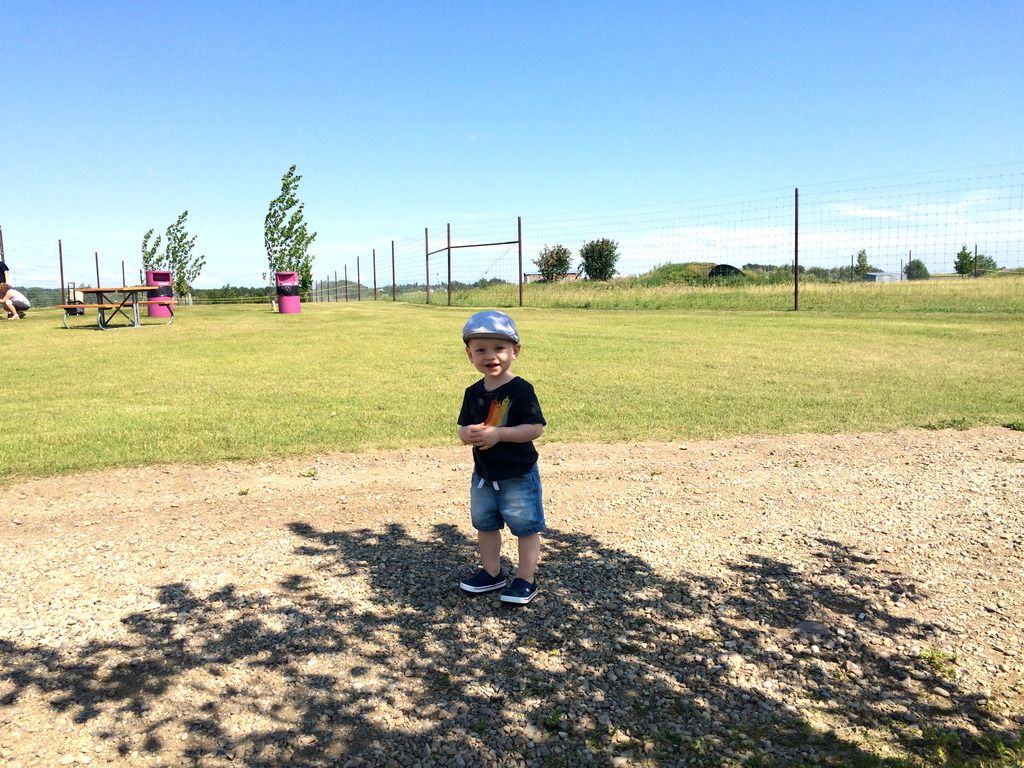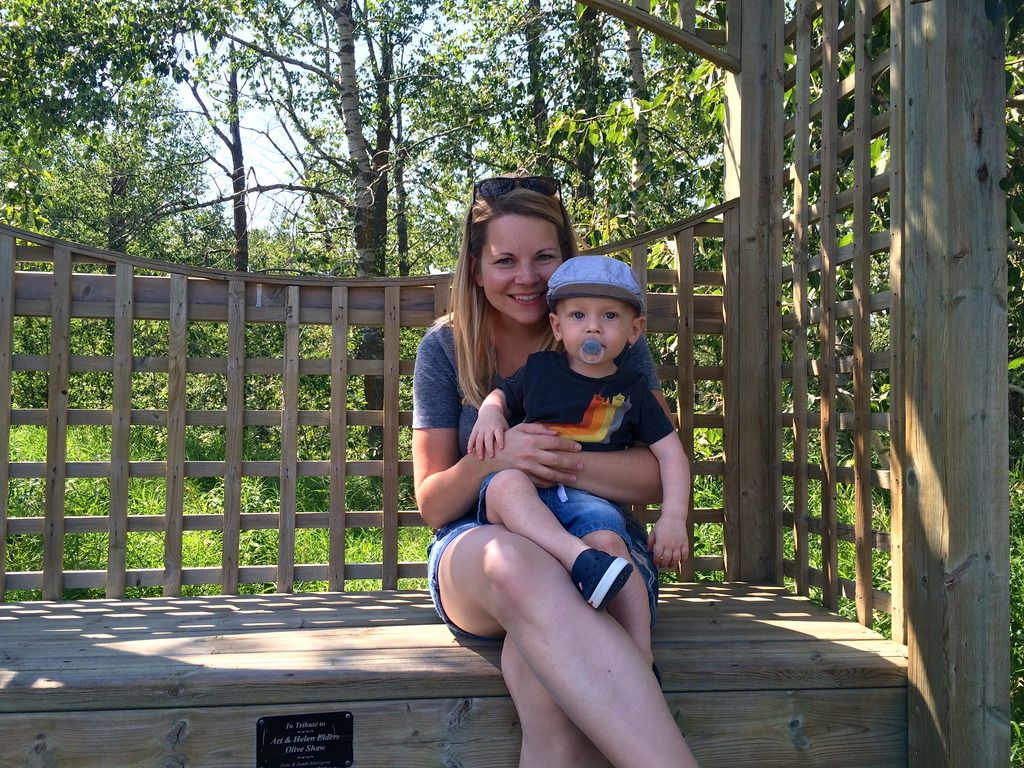 Hope you all had a great long weekend! Let me know what you got up to in the comments!