You do all the fun things and wish for time to stand still.
But, no matter how hard I wished, in the blink of an eye, my sister's week-long visit is over. We dropped her at the airport last night, while trying our hardest to hold back the tears. Well,
I
tried my hardest. I can't speak for Sully, who was in full-blown hysterics when he saw me get out of the car to hug and say goodbye to my sister. Silly toddlers. He won't fully understand that Aunty Vanessa is gone until we come downstairs in the morning and he wants to go look for her in the basement. That first day after company leaves is always the hardest; there's no one in the basement, despite your toddler insisting so. Saying good-bye to a loved one after a visit is so hard, but it's a frequent reality when you have family spread out across the country. Although, I'm making it my mission in life to get my sister to move to Calgary once she graduates from University!
Anyway, this past week with my sister was full of all sorts of fun and adventure. It was so great to have her here to spend our days with us - she's always up for anything, but is just as happy to spend the day at home with us. While the visit felt too short (like it always does), we managed to fit a lot of things in. We went to the beach, had a splash-pad afternoon in the backyard, went to the zoo, saw Pitch Perfect 2 (so good!) and Trainwreck (so funny!!) in the theatre, ran a Spartan Sprint, had a girls night out at Taste of Calgary, went to the local pub, and had lunch and ice-cream in Bragg Creek (and not necessarily in that order!).
I've mentioned it before, but my sister is
my best friend
and it melts my heart to watch her bond and spend time with Sully. He is just in awe of her and I can't wait to watch their friendship continue to grow as he gets older.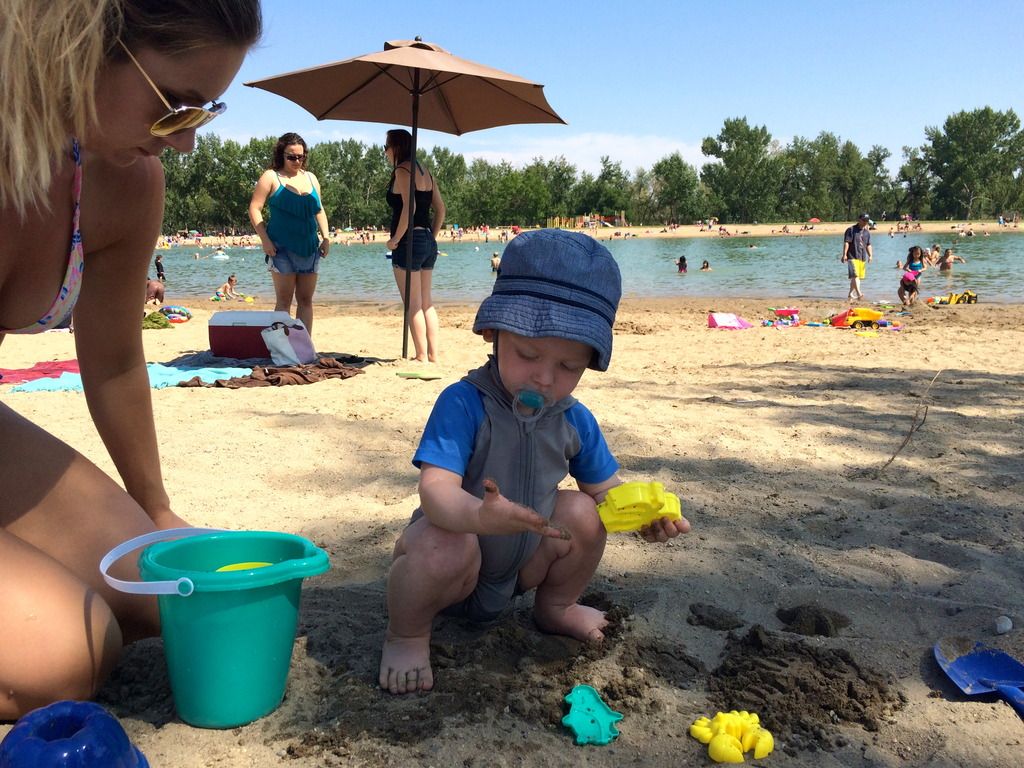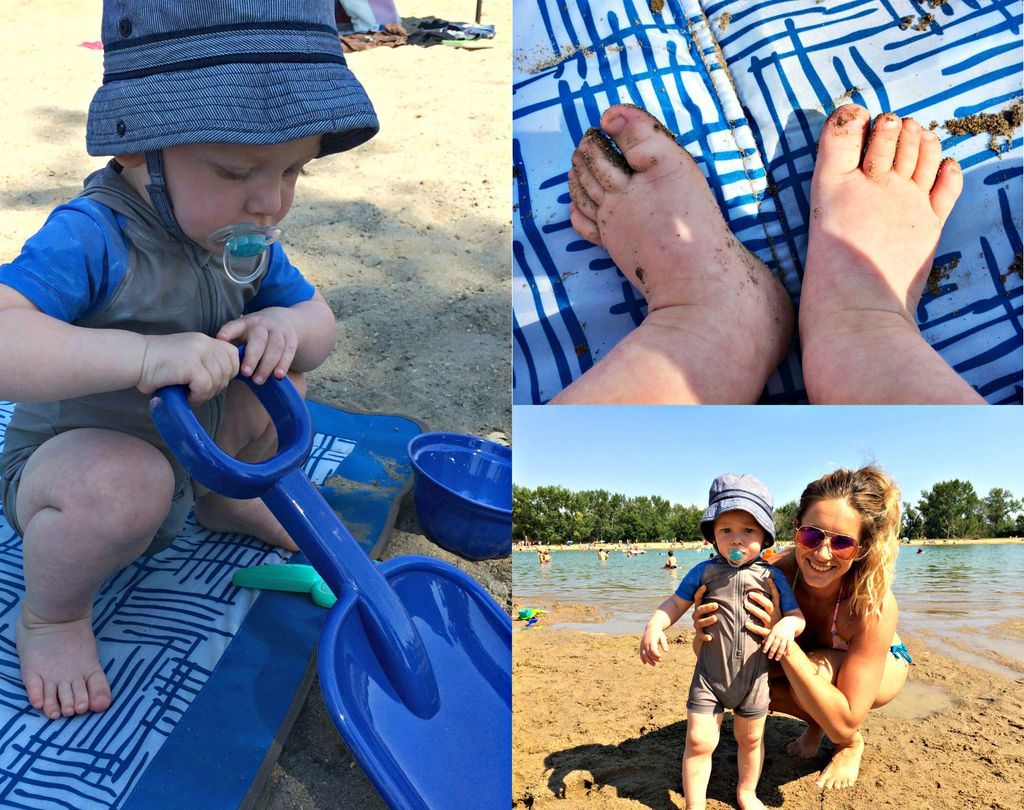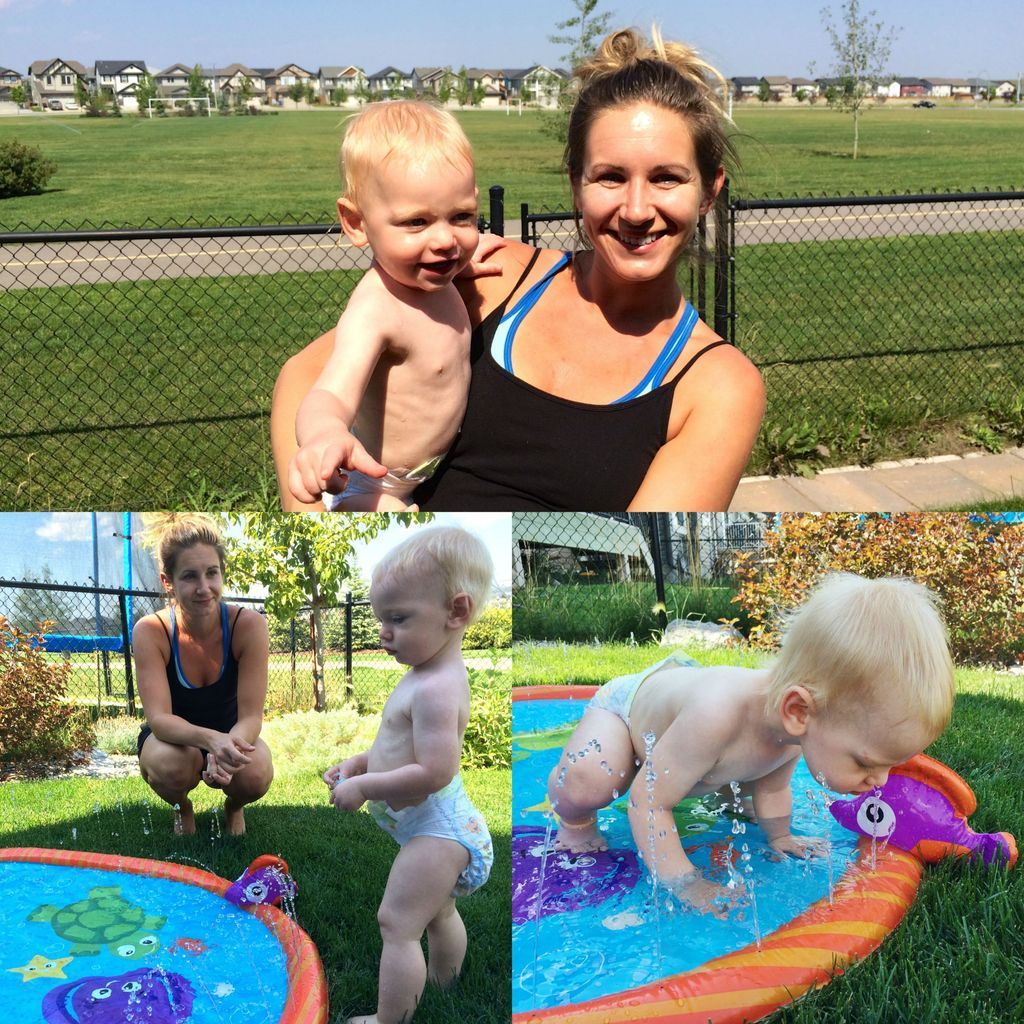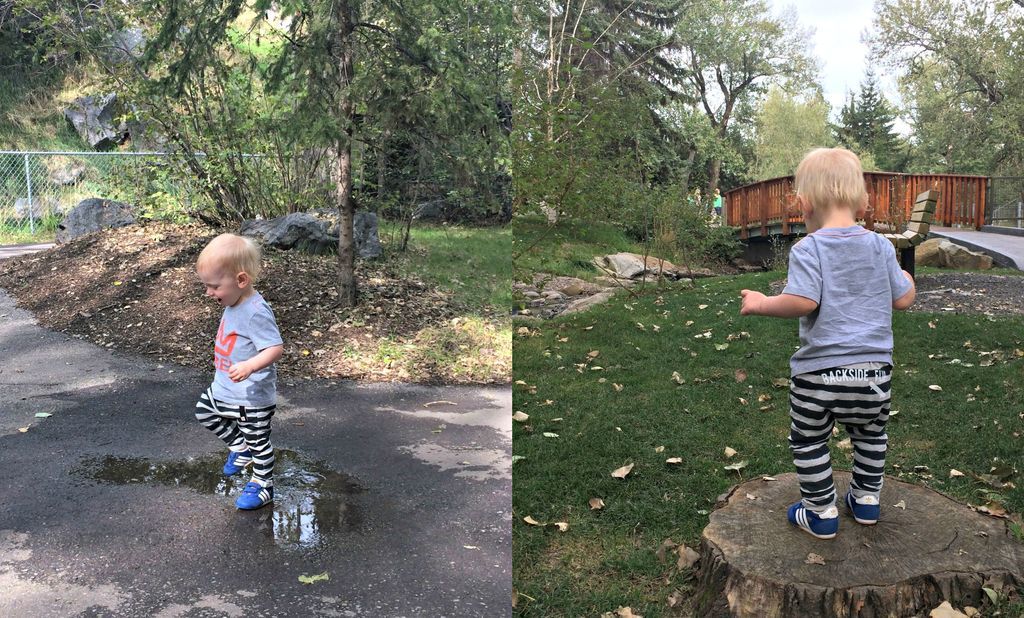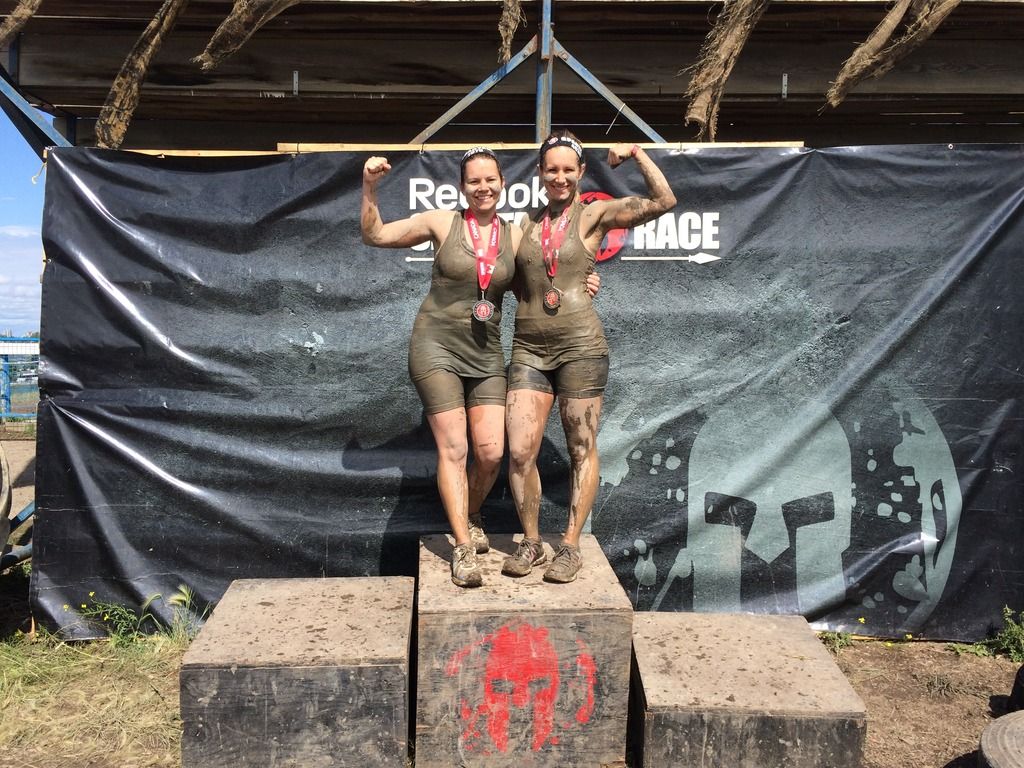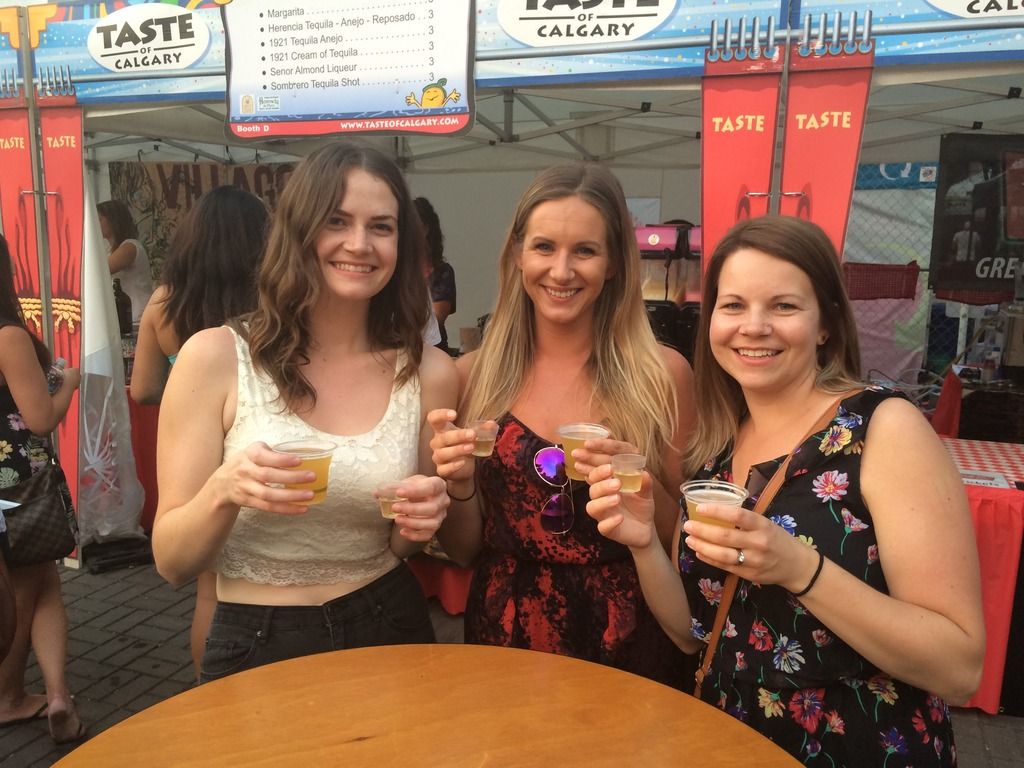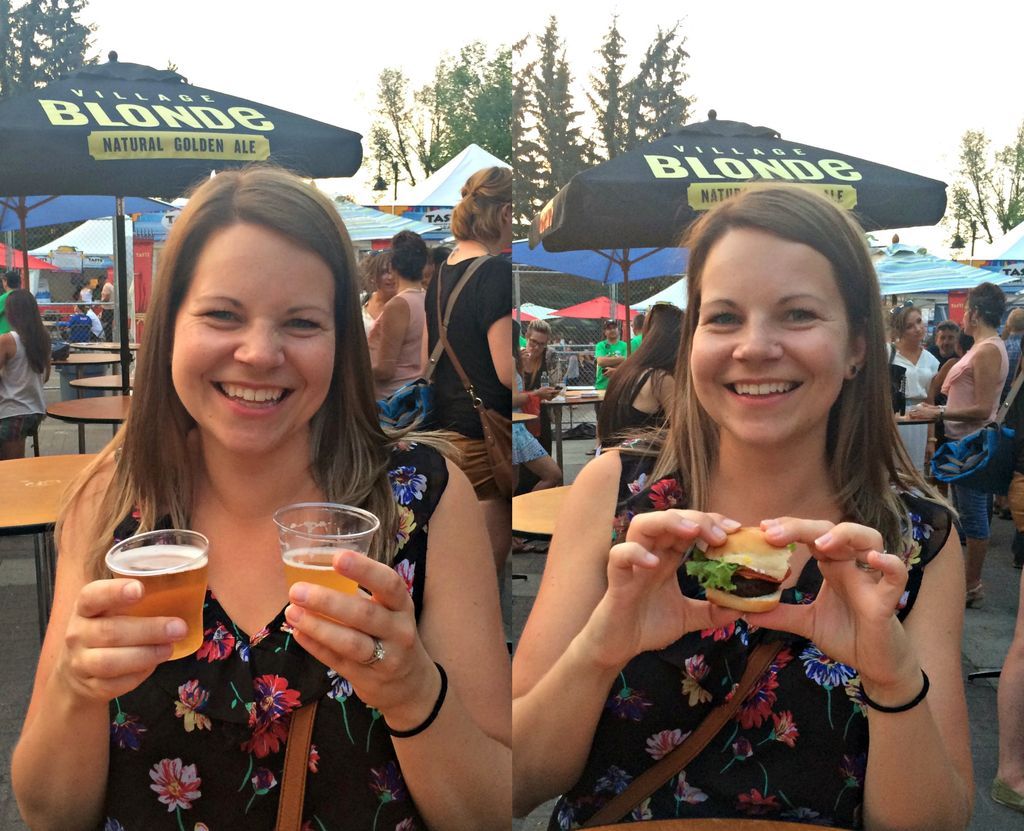 While I hate missing my sister so much when she's not here, I'm also incredibly grateful that I have a sister whom I'm so close with and miss in the first place. And I'm also grateful for photos so that I can always look back on our visits!

We miss you already, Aunty Nessa! Thanks for spending the week with us and come back to visit soon! xo